Small Business Exclusives
I love working with and supporting small businesses, so I've tried to be more accessible to those with a limited budget by offering mini (and sometimes micro) services exclusively to small business owners.
If you're a small business owner, feel free to have a look at the full services I offer as well, but the list below was created with you in mind.

Social Media Audits

Social Media Audit: Mini
£90
I'll take a deep dive into how you're currently using social media and I'll give you 10-15 actionable suggestions and ideas for how you can improve.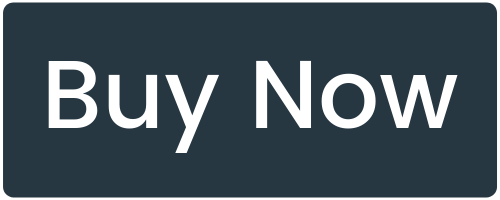 Social Media Audit: Micro
£40
If you're looking for a quick fix, there's the micro version. I'll look at how you're currently using your social media and give you 5 actionable suggestions and ideas for how you can improve.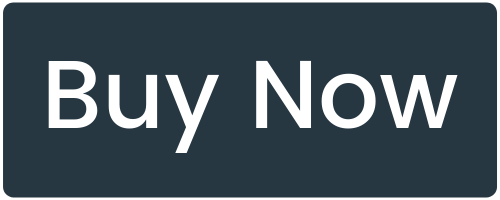 Hashtag Research

Hashtag Research: Mini
£50
In the mini version of my hashtag research, I will research 50+ hashtags for you that are relevant to your business niche, location and target audience.

(If you're looking for more, the full version is still accessible at £150 for 250-300 hashtags.)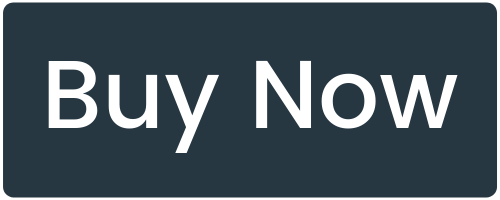 Competitors Analysis

Competitors Analysis
£200
I'll take a deep dive into what's working for five of your competitors on social media and share with you the takeaways that can be creatively re-purposed and applied to your own business. There's only one version of this, but I don't offer it as a stand alone service to bigger businesses.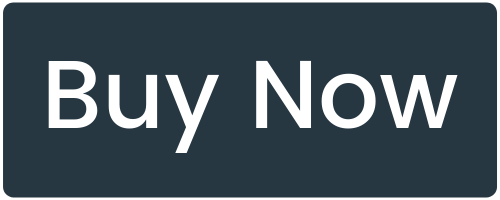 Instagram Boost

Instagram Boost: Audit & Find Your Audience
£150
If you need a second pair of eyes on your Instagram account, some professional guidance on how you could improve what you're currently doing and a little boost with some advice on the best ways to grow organically, I will pull all of this together for you.
I know how hard it can be to keep up with best practices on social media, especially when you're a small business owner with a never-ending to do list. Connecting with your target audience on Instagram takes hard work and there's no miracle formula that will magically grow your account organically overnight, but this includes a few key things that can certainly help:
Mini profile audit with three actionable recommendations for improvement
Mini competitor's analysis with takeaways from two competitors that can be creatively adapted and applied to client's profile
Research 20 hashtags in client's niche
Shoutout on Little Observationist Instagram Stories
Tailored advice on where/how to connect with target audience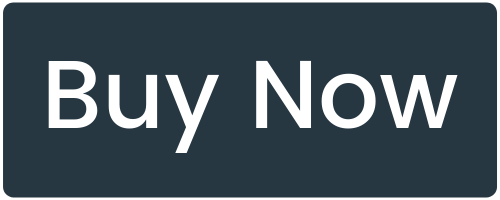 1:1 Social Media Power Hour

1:1 Power Hour Video Chat
£95
If you have questions about your social media, want to look through your profiles together to hear professional advice on how you can improve, grow and better reach your target audience or brainstorm ideas, book a power hour with me and we'll chat through your social media presence together.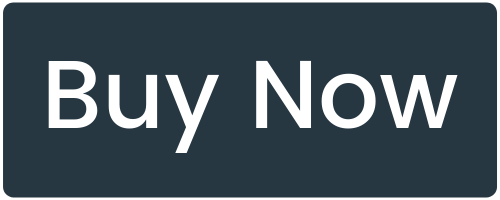 Social Media & Content Strategy
Campaign Strategy: Social Media & Content
£280
This option is to create a social media and content strategy around a specific campaign. This could be the launch of a course, a holiday promotion, a new product release, or any other one-off event that you'll be promoting for a limited amount of time – usually a few weeks or months.
I'll create a social media and content strategy that is specific to your goals for the campaign, including advice on where to connect with the target audience you hope to reach, which social media channels will be best suited to the campaign and a detailed strategy for each, any relevant key calendar dates during the duration of the campaign, related hashtags and several other ideas and suggestions.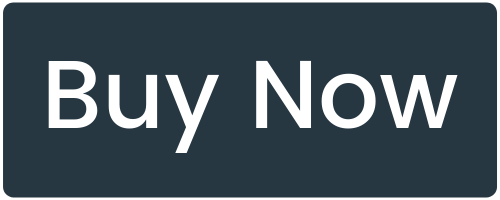 Social Media & Content Strategy: Small Business
£800
Includes the following:
1 hour video conference meeting to talk about goals, existing strategy/approach, target audience, etc.
Audit of current platforms and recommendations on where improvements can be made
Competitors analysis for takeaways and insight that can be translated into actions
Solid goals for what social media can reasonably achieve in line with the larger goals of the business
Recommendation on best social media platforms to invest time into
Detailed strategy for each recommended social media platform
A list of researched hashtags tailored to the business and advice on how to use them strategically (if applicable to recommended platforms)
Content ideas for each platform
1 hour follow up video call to discuss delivered strategy
1 week of email support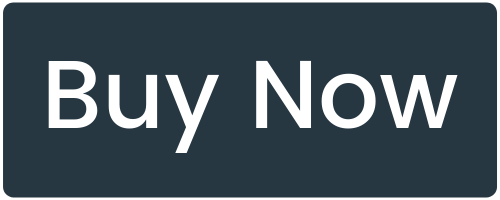 Social Media Monthly Subscription

Social Media Mix & Match:
A Monthly Subscription for Small Businesses
£140 / month (3 month commitment)
£130 / month (6 month commitment)
£120 / month (1 year commitment)
This is an affordable monthly subscription service for small businesses only. You'll have access to everything found in the Instagram Boost above (and plenty more that reaches across other platforms) plus access to a private Facebook support group for subscribers only. If you're running your own social media, but need some additional support and want the flexibility of choosing different services each month, don't miss this one!
This service is launching soon.
Click for more details and sign up for my newsletter for the launch announcement!
Questions?
Not quite ready to invest in your social media but think you might want to in the future? Stay in touch on social media or sign up for my newsletter.