Let me introduce you to the businesses in my sidebar this month!
Henry Wiltshire International
For anyone like me who is easily swept up in daydreams of one day owning a house in London, this is a dangerous website to visit! It's easy to spend far too much time clicking into properties like Sky Gardens in Nine Elms and picturing yourself waking up to that view over London with a cup of tea in your hands, the Thames flowing by below you. They're the folks to approach if you're interested in buying one of the new flats in the re-developed famous Battersea Power Station (how cool would that be? "Oh, I just live over the river in the Battersea Power Station…" Rolls off the tongue, right?). Eight members of their team will be taking on a challenge to run the Great Wall marathon in China next month, battling some 5,164 steps in aid of the Build Africa charity.

Photo: Mews house in Battersea
Photo: Battersea Power Station
Throughout most of my lifetime, my dad's been crafting garden products in his spare time: bird feeders, flower planters, butterfly houes, Little Free Library shelters. His creativity is endless. Whenever I travel back to New York to spend some time at home, my dad takes me into his "shed" to show me all of the new projects he's been working on recently, the latest ideas half-finished creations waiting for the next coat of paint or a custom roof. Some of my favourite pieces include this nesting box (inspired by countless trips to the Greek Islands), this intricate house number sign and the classic rustic tivertons (which I would love to have in my garden if I ever have a garden). I've recently been giving him a hand with Pinterest and Facebook so follow along if you like!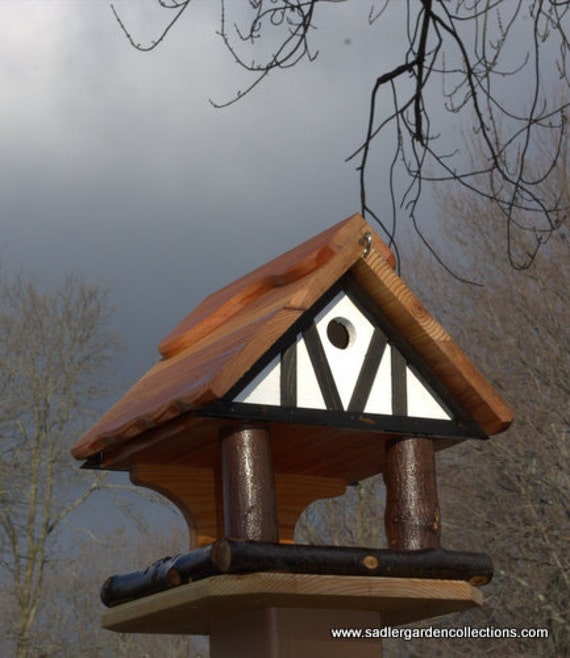 Photo: A Tiverton birdhouse / feeder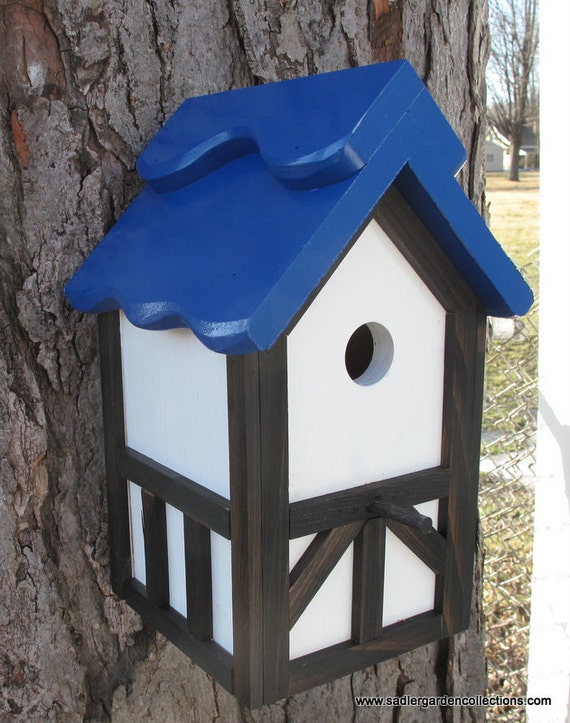 Photo: Nesting box inspired by colours of the Greek islands
If you'd like to see your own blog or business in the sidebar here on Little Observationist, have a look at my Advertise page. They are simple to set up and you can track your own success as you go along. Also, check out my new Social Media Revamp For Etsy Shops & Small Businesses.