Have you ever been to a beard exhibition? Last weekend, Jorge and I went to check out Mr Elbank's photography show at Somerset House. He wrote a post on his blog, Hunt for Design yesterday with some pictures. I've been slowly devouring this epic book and treated myself to this in hope that the real spring will be here to stay soon.
I've spent a significant amount of time building up my etsy shop to reach the magical number of 100 items. Now, to reach 100 sales! If you know anyone who loves to write snail mail or needs to brighten up their office/bedroom/kitchen/restaurant/castle or wants to review/feature my new mini notecards on their blog/website/magazine, send then my way. I also set up a new advertising option for etsy shops and bloggers and finally put into words the social media revamp packages I've been working on with some small busineses.
It seems that the weather in London has reverted to winter but I'm hoping for a bit of sun to take my camera out!
What are you up to this weekend?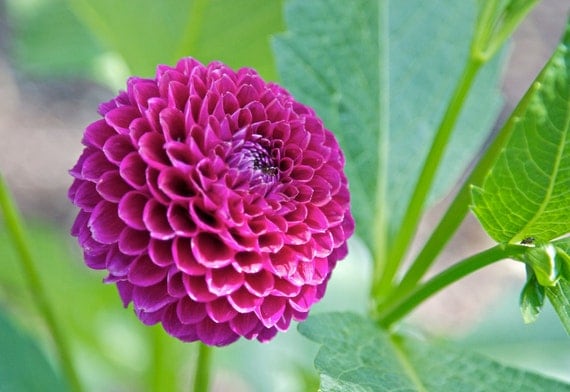 Photo: One of the latest prints I've added to my etsy shop!
Here are some links for you:
[vimeo 122180488]
Enjoy your weekend!
PS – Come follow me on Instagram, Pinterest and Facebook or join my mailing list (and get a free LO postcard).