Tucked away from Marylebone High Street (where my favorite shops Daunt and Claudie Pierlot can be found), is the charming Marylebone Farmers' Market that comes together every Sunday in the Cramer Street Car Park. In a city full of so many nooks dedicated to weekly displays of fresh produce and organic meats, it's not a surprise to stumble upon one I haven't explored before, but it's always a treat.
I didn't exactly "stumble" on this one though. The Royal Horticulture Society, for whom Jorge now works, occasionally collaborates with London farmers' markets, adding a new dimension to the experience. He invited me to have a look and who can say no to a morning market or an Autumn day around Marylebone?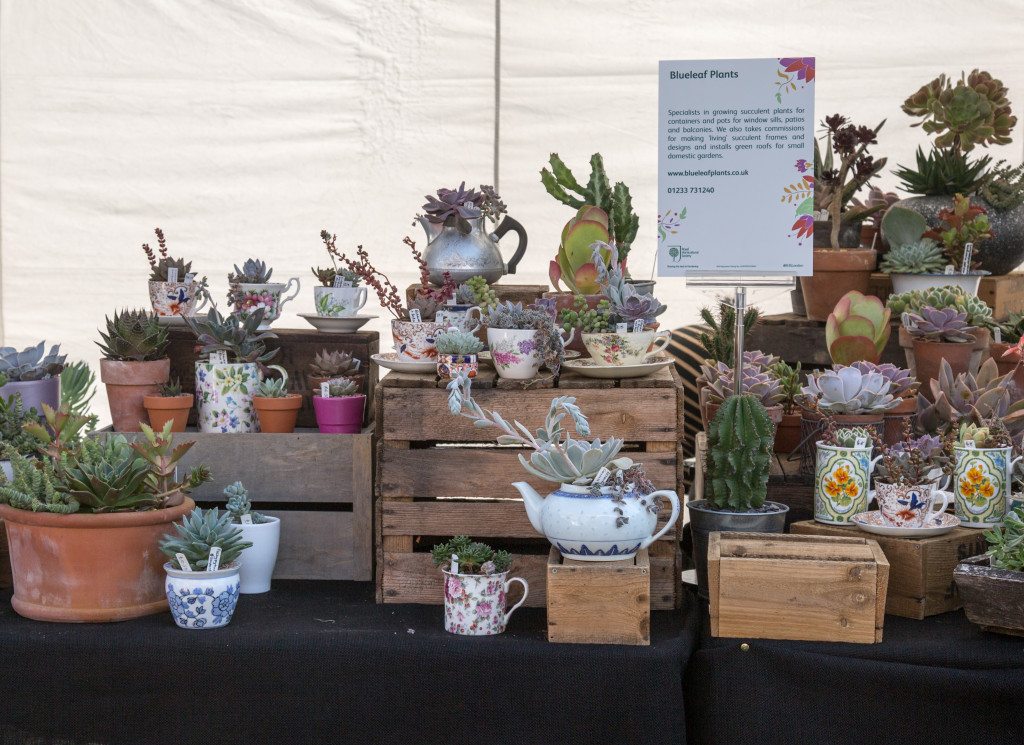 Working my way around the stalls, I took in all of the colours and smells: the bright yellow bundles of sunflowers, the fiery red tomatoes, the piles of purple beets, the scent of oak-smoked garlic, a deep earthy whiff of sage, the cooked chicken bubbling away in time for lunch.
There were crates of potatoes in every variety imaginable, fresh oysters to slurp, freshly-baked scones sandwiching a generous serving of cream and jam.
There were tables lined with seasonal pumpkins and gourds, a few guys selling "the original oyster mushroom sandwich", and rainbow rows of bottles of Chegworth juice in flavours like apple and elderflower. Plenty of samples on hand, of course.
In the RHS section, womem were teaching flower arranging, there were horticulture talks and you could stock up on herbs and bulbs and potted chillis (that were displayed in their various stages of colour change). Experts were on hand to answer questions and have a chat about gardening techniques.
Whenever I travel (even to different parts of London!), I love to explore the local markets. This one in particular seemed to have very few tourists which gave it a nice community vibe.
There were mums and nannys pushing prams, kids pointing to the pumpkins they wanted to take home, couples out for a Sunday morning walk, friends playing catch up over a walk with coffee while stocking up on fresh veggies to take home.
To me, markets are often te epicenter of life in a city, especially these smaller ones that attract people who live in the area. They're full of vibrant hues, full of creativity in the way the vendors display their wares, full of laughter and interaction between strangers – something you don't find often in this city, full of nutritious, healthy foods and delicious baked goods, full of people having a relaxing day off.
It's refreshing to see these places packed when there are large grocery shops just a minute walk away. It's fantastic to see people out supporting independent sellers and helping small businesses survive and thrive.
There are some 30-40 stalls in the market which has been around since June 2003. Like many of these London markets, it's a little haven for foodies with its wild mushrooms, fresh pasta, jars of jam and honey and big round plum tarts.
Stock up!